At Lea Heating & Air Conditioning, we often get asked how often an air filter should be replaced. Because the conditions in your home are unique, it's impossible to predict. We recommend checking it often and if the filter looks dirty, it needs to be changed. Neglected air filters quickly become clogged, restrict airflow and negatively impact heating and cooling efficiency, capacity, reliability and longevity. For assistance choosing the right filter for your needs, proper installation and any questions at all, simply give us a call at 847-305-2800.
847-305-2800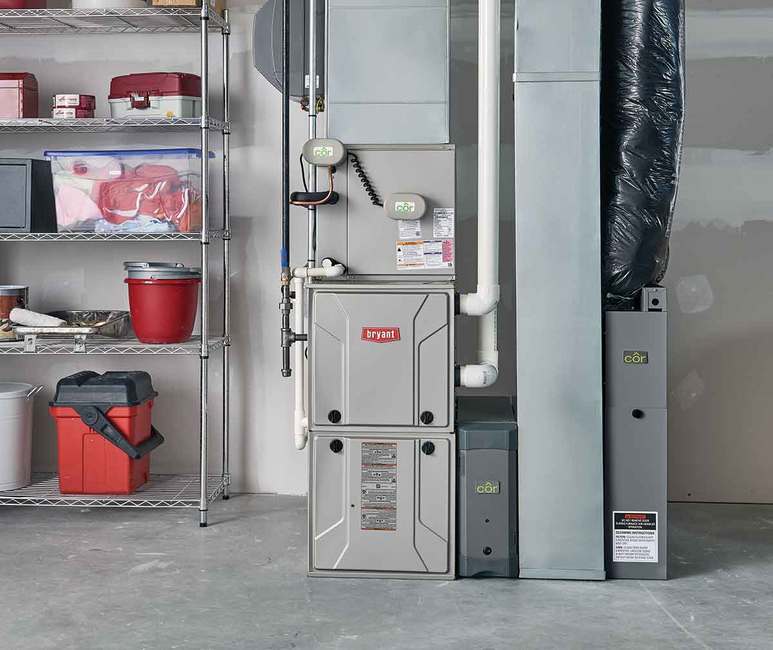 Professional Air Filter Installations
Air filters are available in a wide range of prices, sizes, and styles. Better quality options capture more contaminants, smaller particles and require less frequent changes. Consider the investment into high-efficiency electrostatic filters that can trap bacteria, dander, smoke particles, and odors if:
You tend to forget the upkeep of your furnace or air conditioner
Have pets
Anyone in the household suffers from allergies or asthma
Anyone in the household smokes
Contact our team for your air filter services & repairs!
Have heard of a MERV rating? Minimum Efficiency Reporting Value ratings indicate the effectiveness of the filter, with a higher rating for more effective options. However, the right filter for your needs might not necessarily be the highest MERV rating. It depends on how often you plan on replacing it. We encourage you to let our NATE-certified, factory trained and experienced technicians provide knowledgeable assistance. With over 40 years of service, we at Lea Heating & Air Conditioning are your air filter experts and offer affordable IAQ service across Elgin, Crystal Lake, Carpentersville, Algonquin, West Dundee, Sleepy Hollow, East Dundee, Lake in the Hills, and Hoffman Estates, IL.
Air Filter Replacement & Air Filter Installation

Hoffman Estates, IL, Elgin, IL, West Dundee, IL, Carpentersville, IL, Sleepy Hollow, IL & Algonquin, IL
Indoor Air Quality Solutions in Hoffman Estates, IL | Air Filter Replacement Carpentersville, IL
Indoor Air Quality Solutions

∴

Air Filters ∴ Elgin, IL ∴ Algonquin, IL ∴ West Dundee, IL