Winters in Northeast Illinois are long and chilly. The indoor air is typically low in humidity, and the lack of essential moisture leads to all sorts of problems. Because overly dry air feels cooler than properly humidified air, you might be tempted to raise the thermostat setting. Higher energy bills and greater wear and tear on the heating system are just the start. Chapped lips, headaches, frizzy hair, damage to home furnishings, and increased susceptibility to respiratory infections are a sample of the consequences.
847-305-2800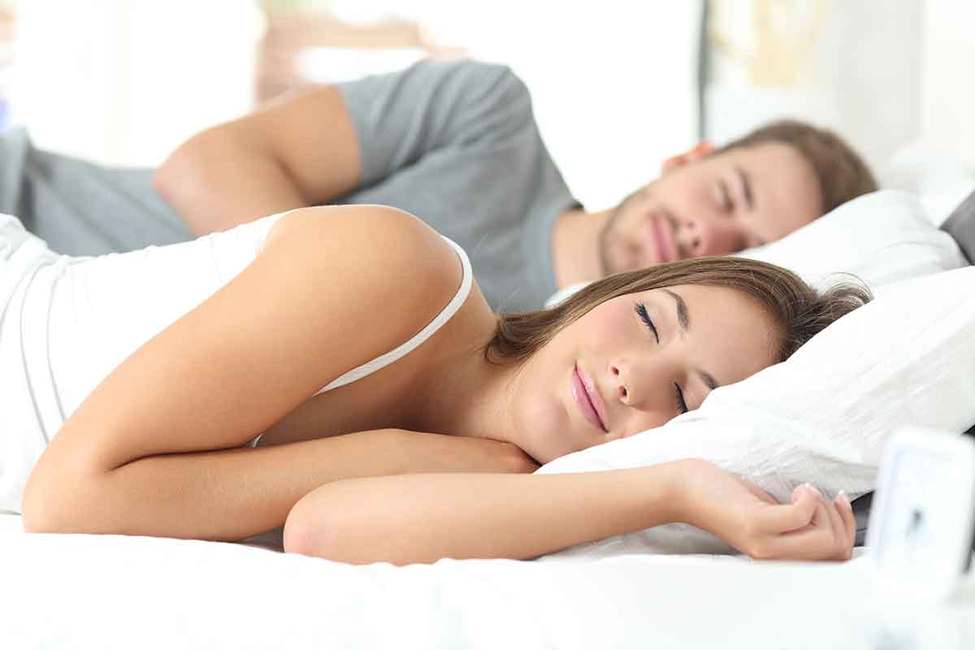 Whole House Humidifier Installation & Service
Proper humidity levels are vital to a warm and comfortable home. Portable humidifiers aren't up to the task and require constant care. Whole-home humidification provides a total and sustainable solution. As a Bryant Factory Authorized Dealer, Lea Heating & Air Conditioning offers a selection of steam-style, bypass, and fan-style humidifiers to accommodate the exact demands of your size and style of residence. 
For whole home humidifier services, call on Lea Heating & Air Conditioning!
Reach out to us for customized recommendations from our NATE-certified professionals. We'll start with a free estimate, listen carefully to your concerns, and explain options. Family owned and operated, we at Lea Heating & Air Conditioning prioritize the health, efficiency and enjoyment of the home and take pride in assisting our friends and neighbors across Elgin, Crystal Lake, Carpentersville, Algonquin, West Dundee, Sleepy Hollow, East Dundee, Lake in the Hills, and Hoffman Estates, IL. For more than four decades of experience, integrity of products, and dedication of workmanship, call Lea Heating & Air Conditioning at 847-305-2800.
Humidifier Service, Humidifier Installation & Humidifier Replacement

Carpentersville, IL, Elgin, IL, Algonquin, IL, Hoffman Estates, IL, West Dundee, IL & Sleepy Hollow, IL
Whole House Humidifiers & Humidifier Replacement in Elgin, IL
Whole House Humidifiers ∴ Algonquin, IL ∴ Carpentersville, IL ∴ Sleepy Hollow, IL